TOWER CRANES, MOBILE CRANES & LABOUR HIRE
Lindores Crane Hire is a family owned and operated tower crane hire, mobile crane hire and labour hire company. We have an extensive knowledge of our industry and what is required to be a valuable and reliable subcontractor. This is why we are considered one of the best crane hire companies in the Building Industry.
Lindores Crane Hire strives in understanding what people want and thinking outside of the box when it comes to intricate projects involving a high level of commitment, team work and enthusiasm to get the job done, on time and on budget with a high priority for safety. We are a Queensland based company who specialise in:
To discuss your project or arrange a quote contact us today on 07 5593 8440.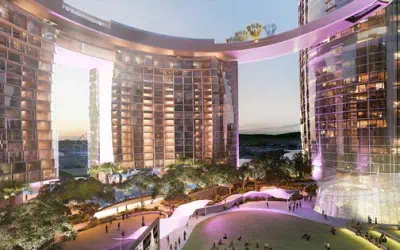 What does Queen's Wharf Brisbane have in common with the world's tallest tower – the Burj Khalifa in Dubai, United…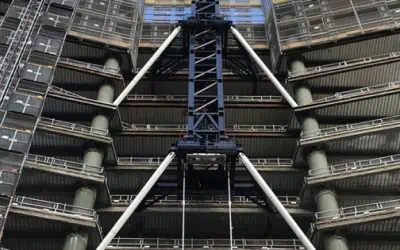 TC5 300 George Street, Brisbane was installed on a cantilevered grillage (iron girders attached to the inside of the building)…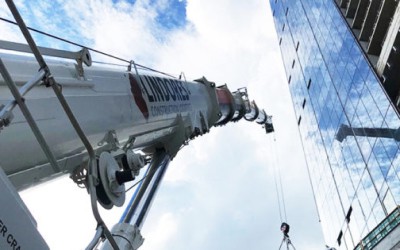 Recently LCL purchased a Leibherr LTM 350 to assist in the erection and dismantles of tower cranes throughout Southeast Queensland.…